Disaster Relief & Emergency Response
Leader in Providing Disaster Relief & Emergency Response Services Nationwide
Disasters We Respond To: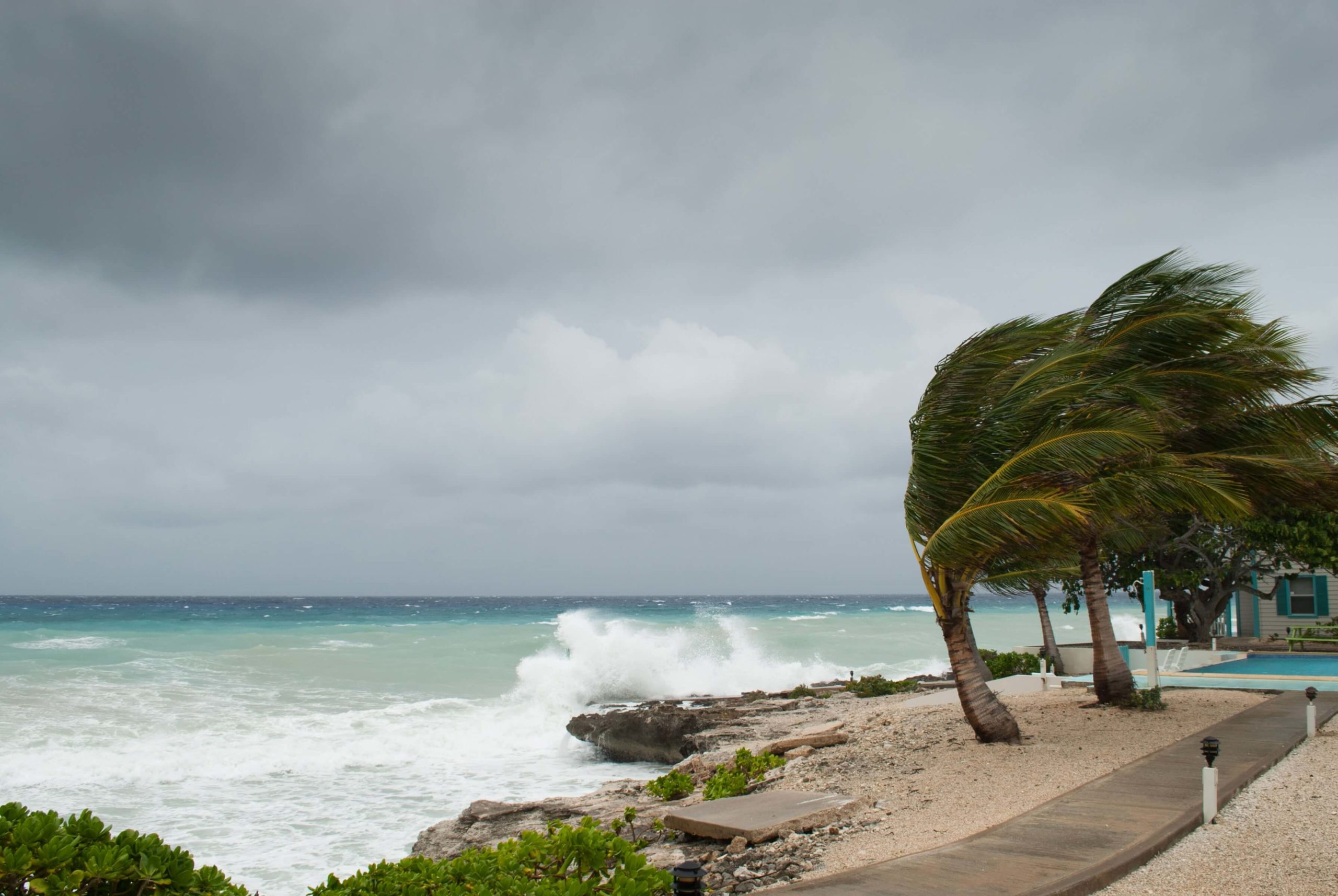 Hurricane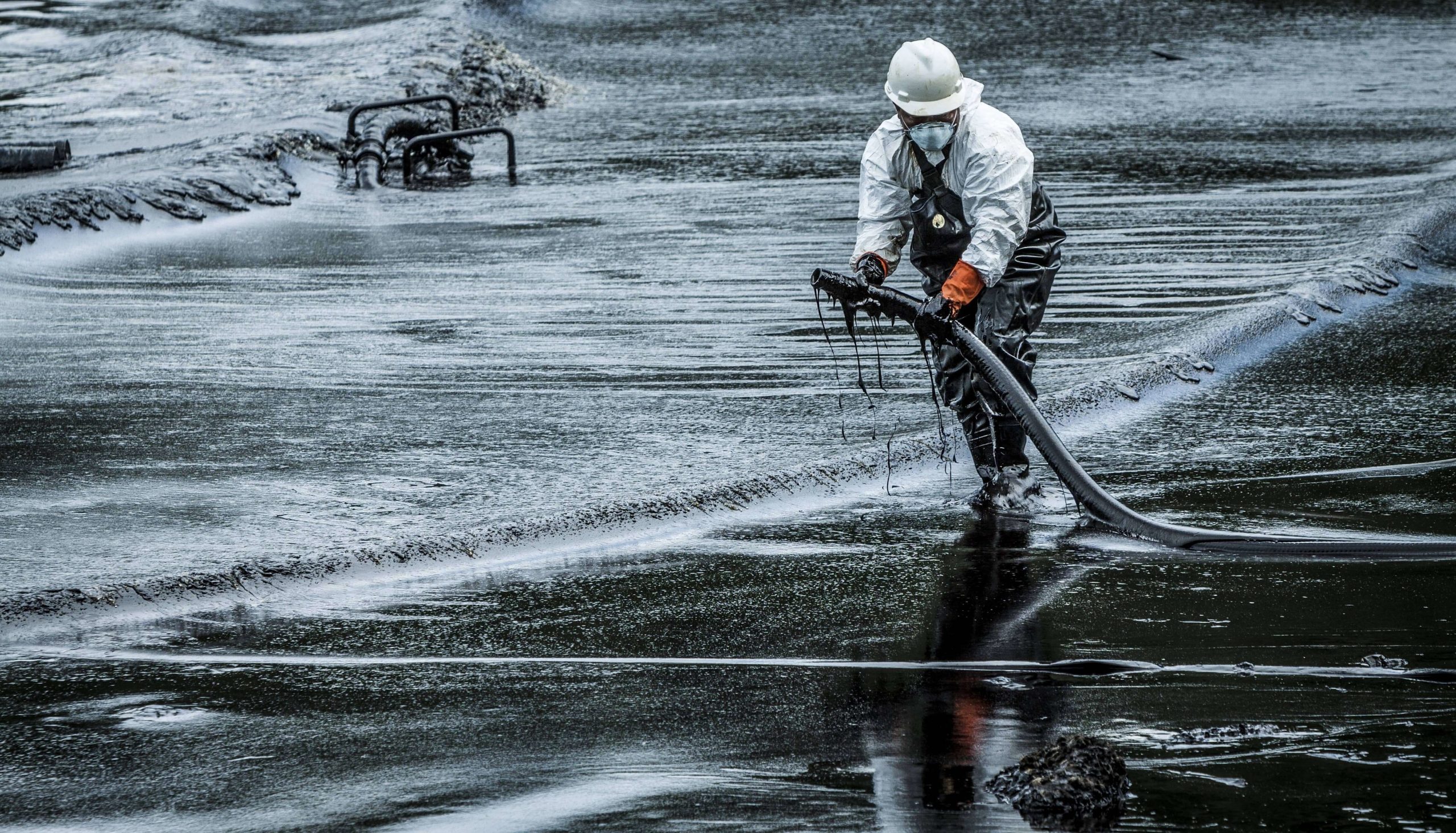 Oil Spill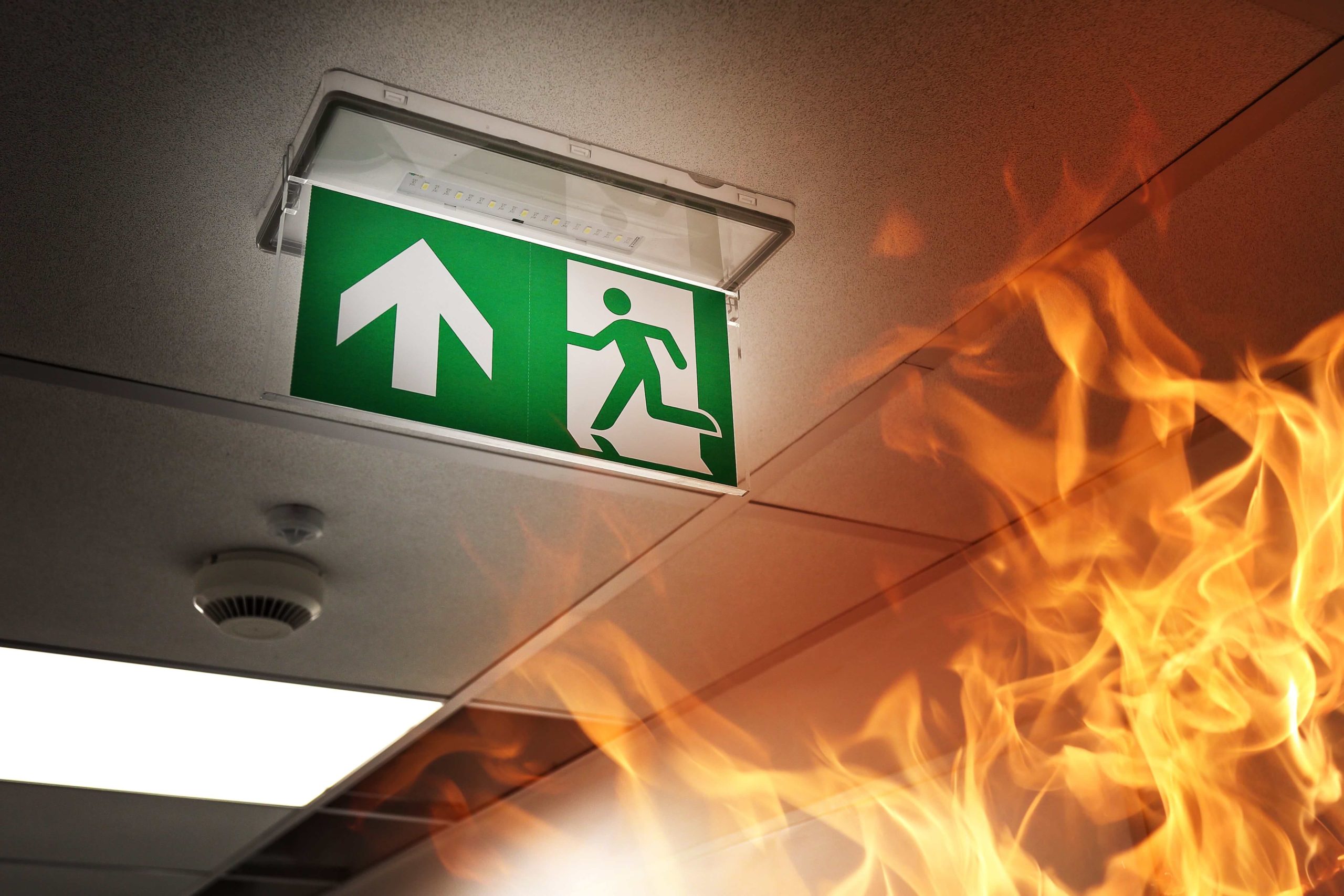 Fires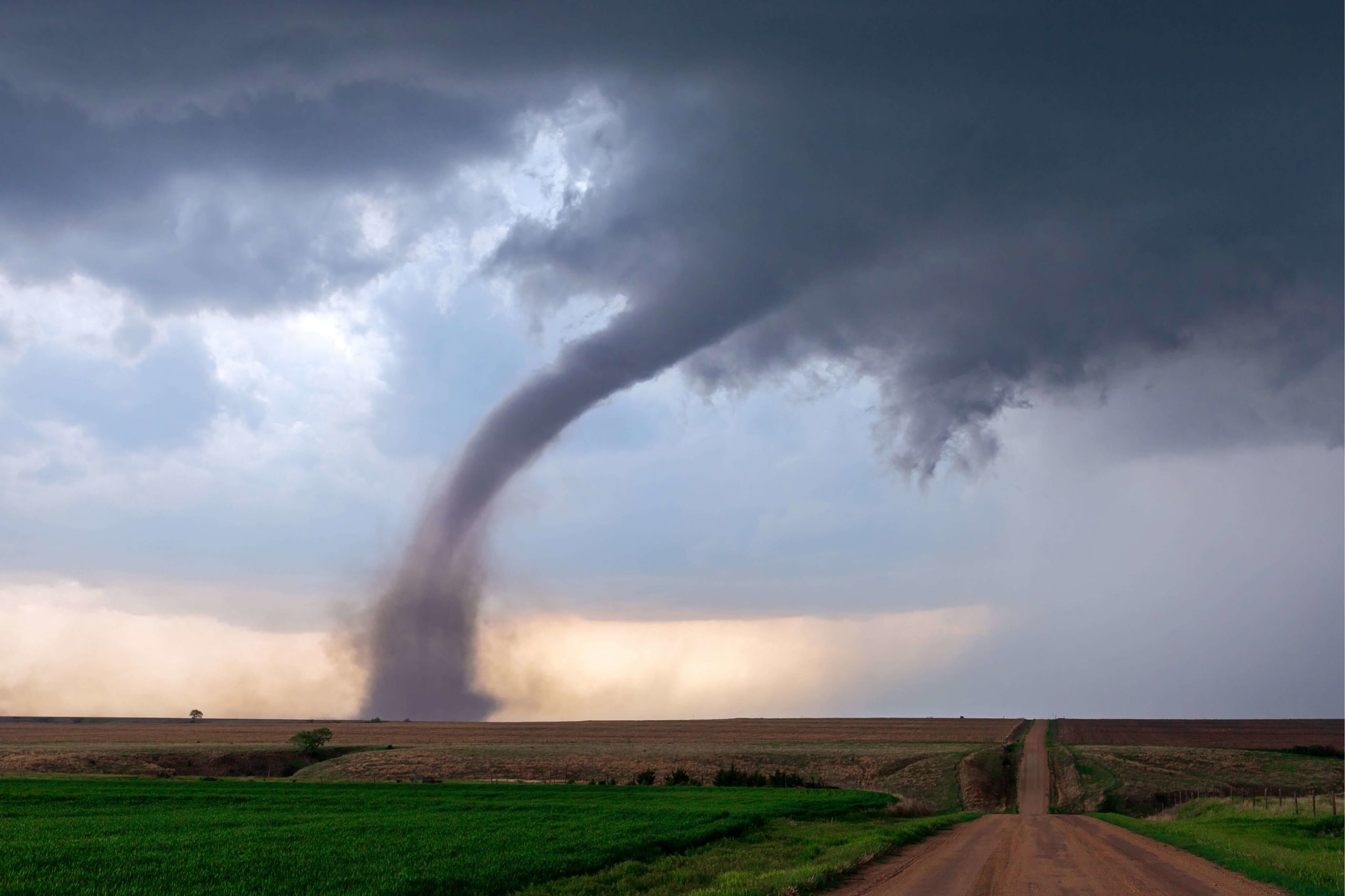 Tornadoes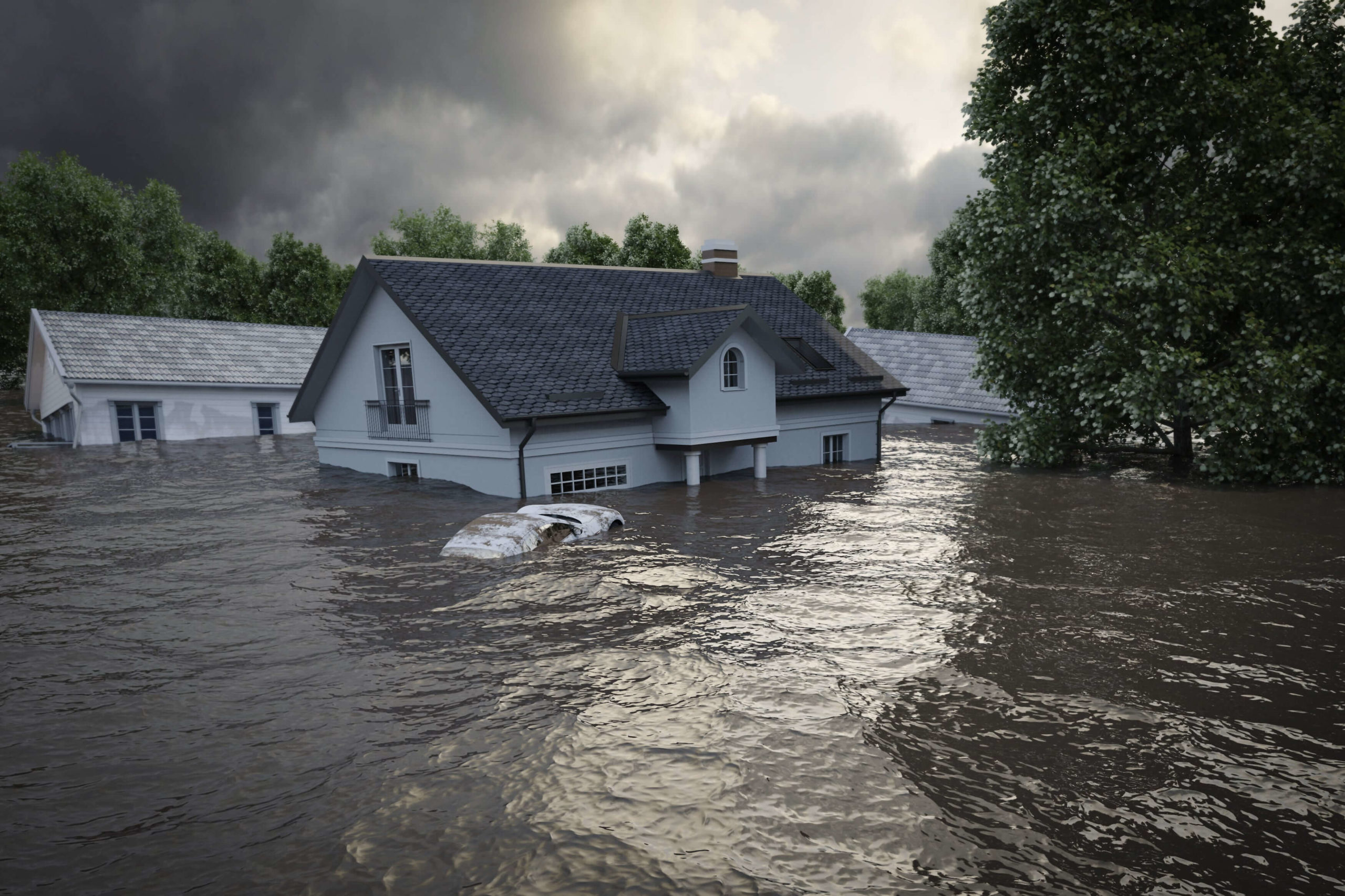 Flooding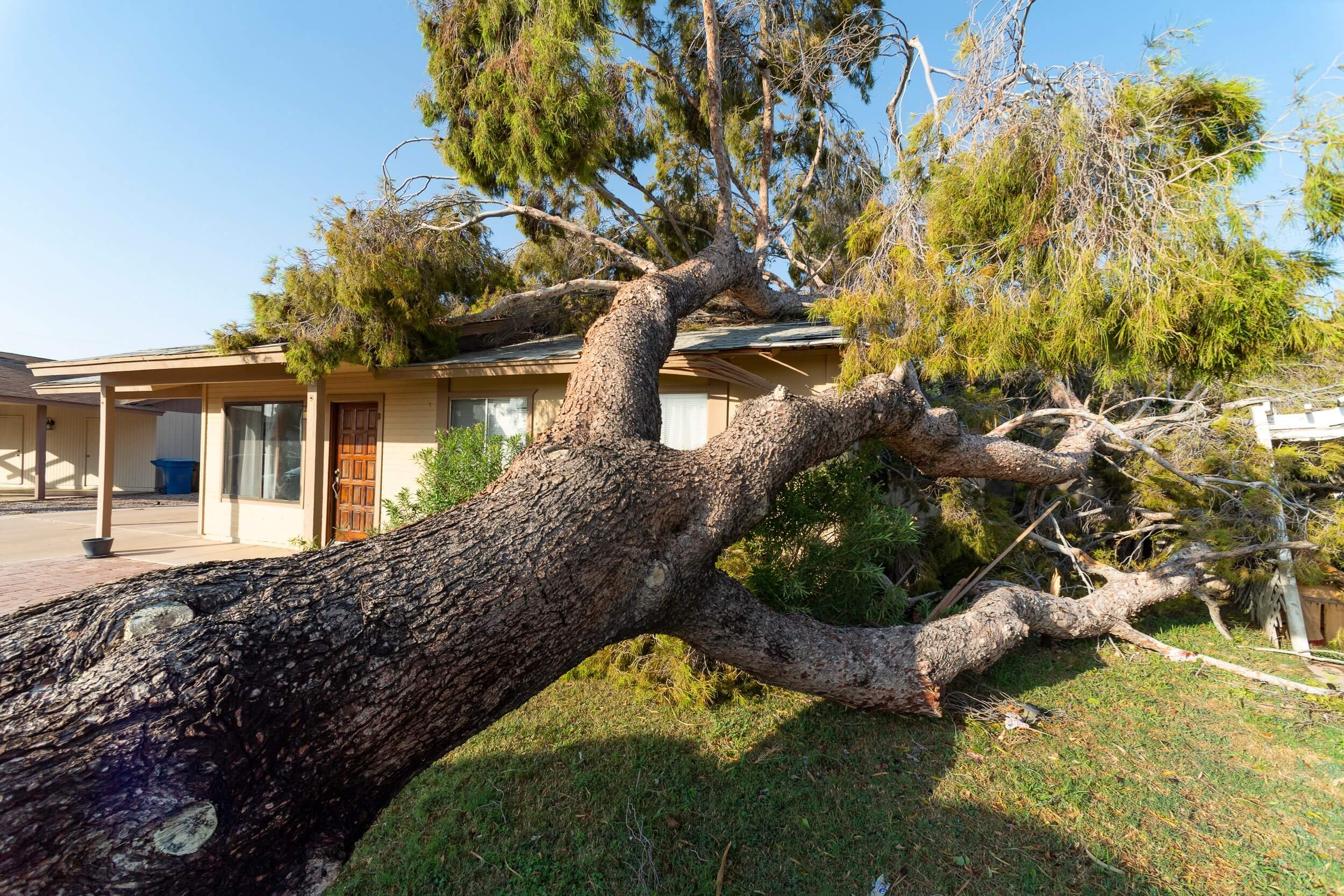 Other Natural Disasters
A disaster can be devastating, whether it is an Act of God or seems like a minor emergency, American Safety is ready to respond to your call. Disasters take on many forms, whether you have been impacted by hurricane, fire, flood or oil spill, American Safety can help. We have numerous teams that respond to these incidents with equipment, supplies, and hard work ethic.
Contact us for debris removal, mitigation, water mapping, decontamination, reconstruction and more. Wind, Fire or Flood we've got you covered.