Who is American Safety, LLC?
Your "one-stop-shop" for staffing, services, equipment, and supplies in the industrial, environmental, government, safety, and disaster relief services.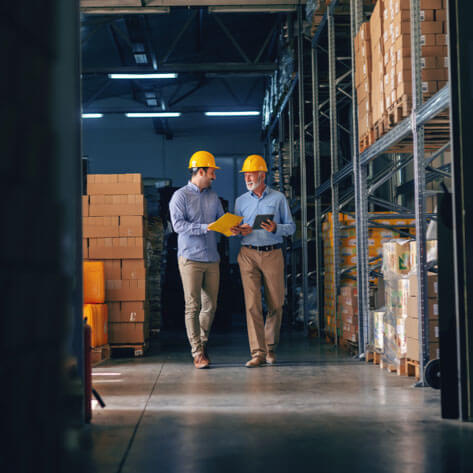 Our Mission
At American Safety LLC, our mission is to establish and maintain an incident-free work environment. We work through a very detailed process, helping to ensure safety and getting the job done above our client's standards. Our first duty is to always maintain safety. We pride ourselves on zero incidents and look forward to keeping it that way.
Our Roots
American Safety is a diverse group within its core. We are a minority-owned small business with deep ties to the Greater New Orleans area. We believe in giving back to the areas we work in, such as taking special care in giving back to the children's hospital, St. Jude's, and similar institutes, due to the help they have given our families, as well as our community.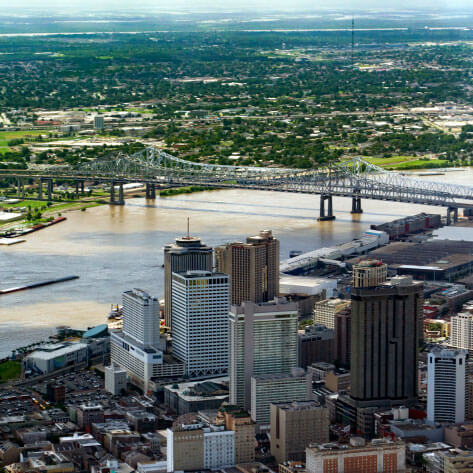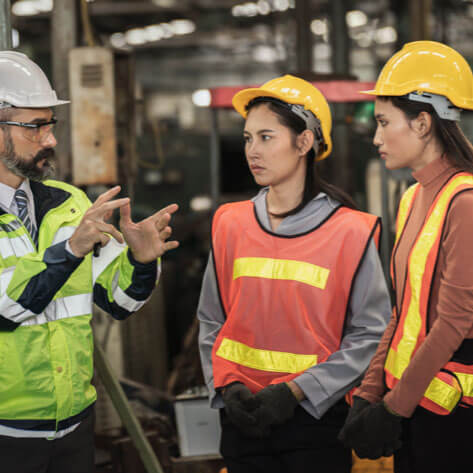 One-Stop-Shop
Moving into the future, our goal as a company is to introduce new jobs to the community, supporting locals, and creating a safer environment in all surrounding areas. As a "one-stop-shop", we provide the workers and all supplies or equipment needed to complete our client's projects as safely as possible. We strive to make our process easy on all of our clients, as this usually makes for long-lasting relationships and an ongoing commitment to safety. Some words to describe our team at American Safety would be greatness, innovative, efficient, safe, reliable, unique, humble, and giving.
Our Community & Commitment
We pride ourselves in our expert customer service and technology. American Safety is a locally owned company with an interest in helping create jobs in our community. We have a quick response time to all qualifying locations with many employees standing by, ready to start on your next safety project.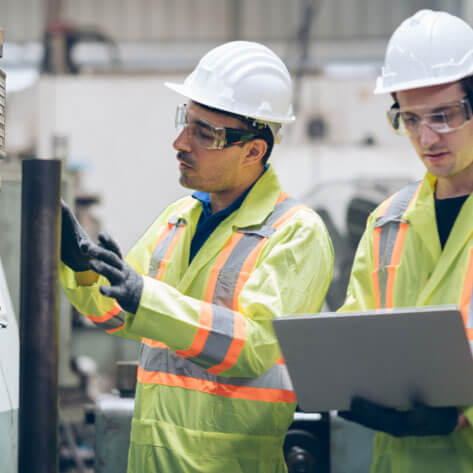 Our Team Members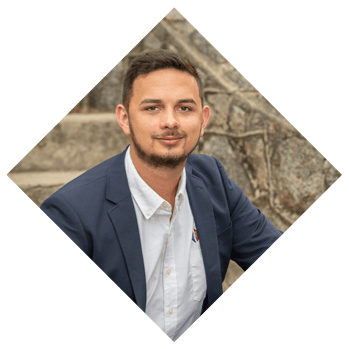 Corey Rosales
President/CEO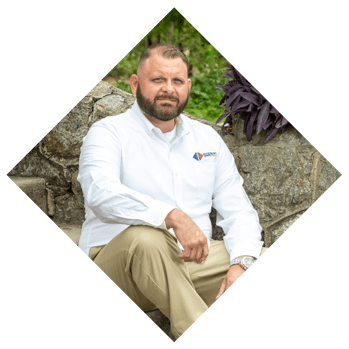 Paul Hull
VP of Operations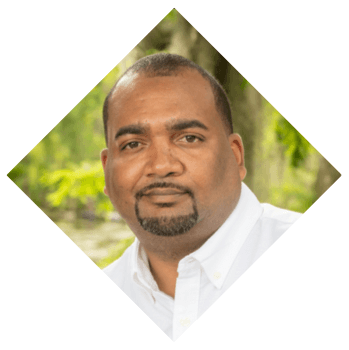 Greg Griffin
Operations Manager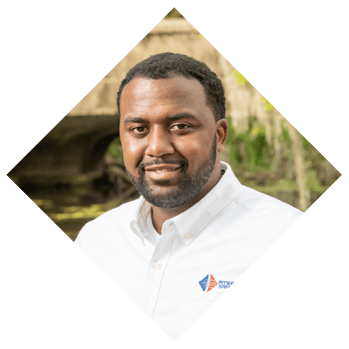 Montel Boyd
Operations Manager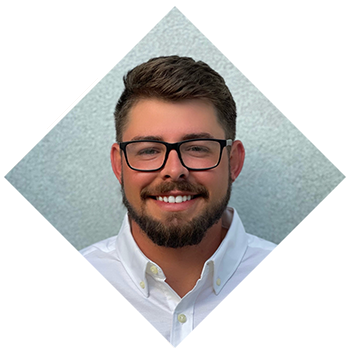 Sean McCarthy
Operations Manager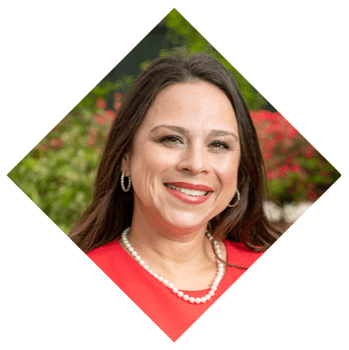 Ana Begovich
VP of Finance
Our Team Members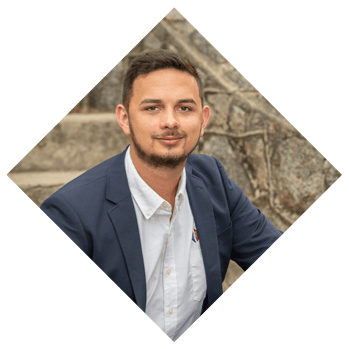 Corey Rosales
President/CEO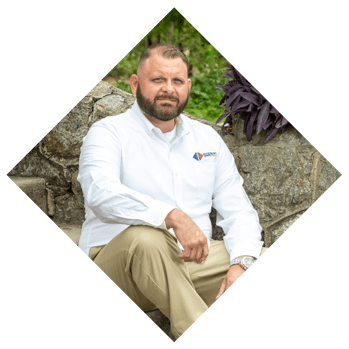 Paul Hull
VP of Operations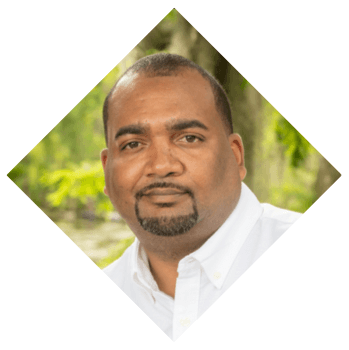 Greg Griffin
Operations Manager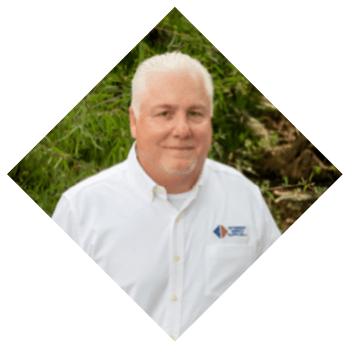 Kevin Anguilar
VP of Supplies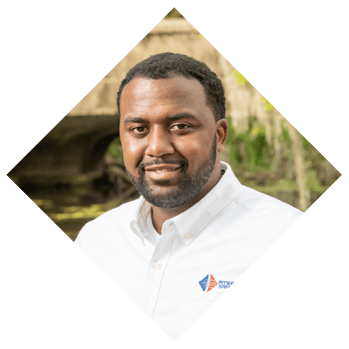 Montel Boyd
Operations Manager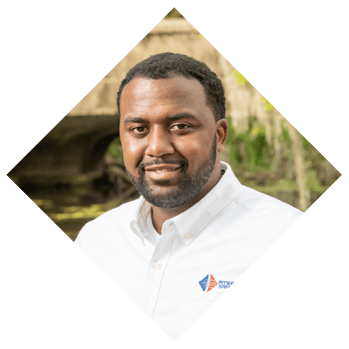 Sean McCarthy
Operations Manager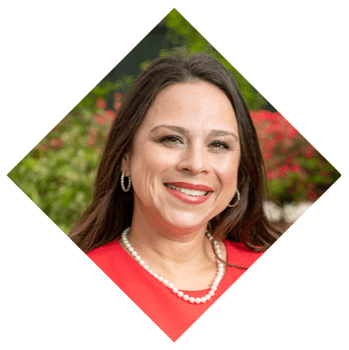 Mike Valldeperas
Operations Manager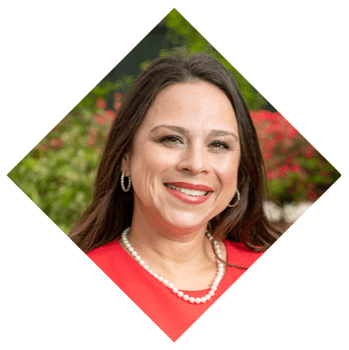 Ana Begovich
VP of Finance