Equipment Rental
Providing Equipment Rental Services for Businesses Nationwide
Do you have a big project and are not set up with the right equipment? Our staff at American Safety can help! We offer equipment rentals of all shapes and sizes. We have tools, trucks, trailers, and more for all your business needs.
We offer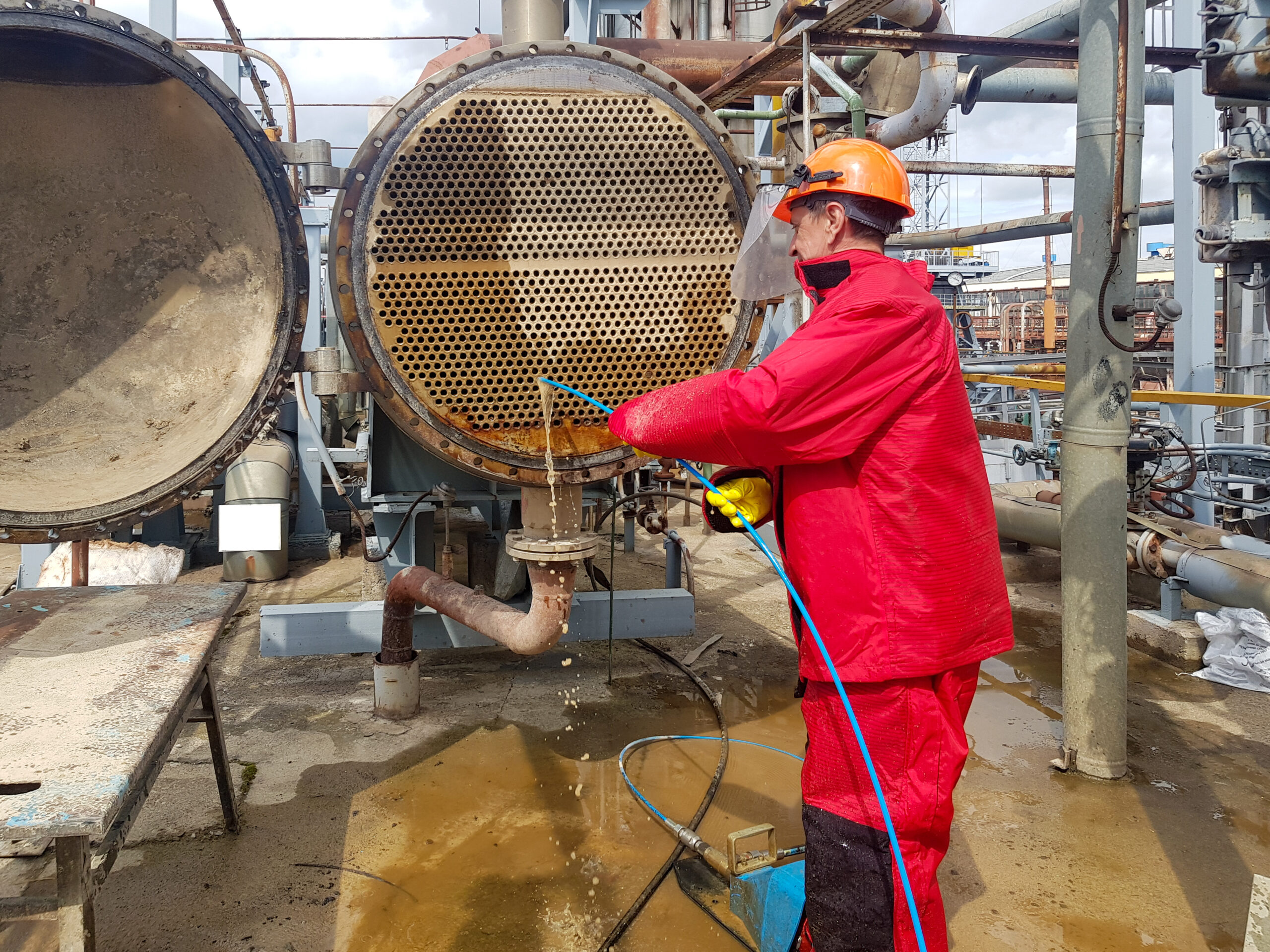 Offshore Pressure Washing Units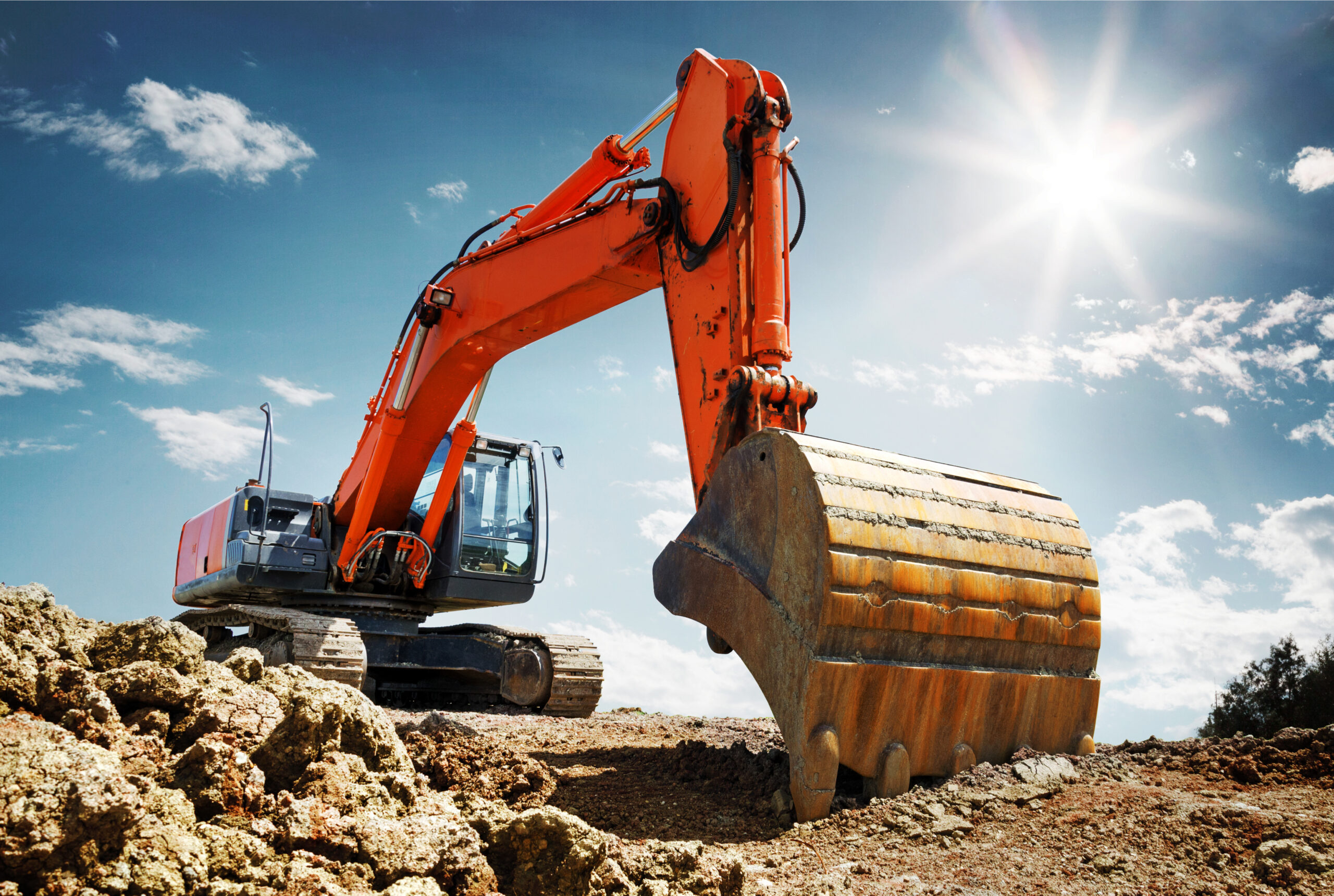 Excavator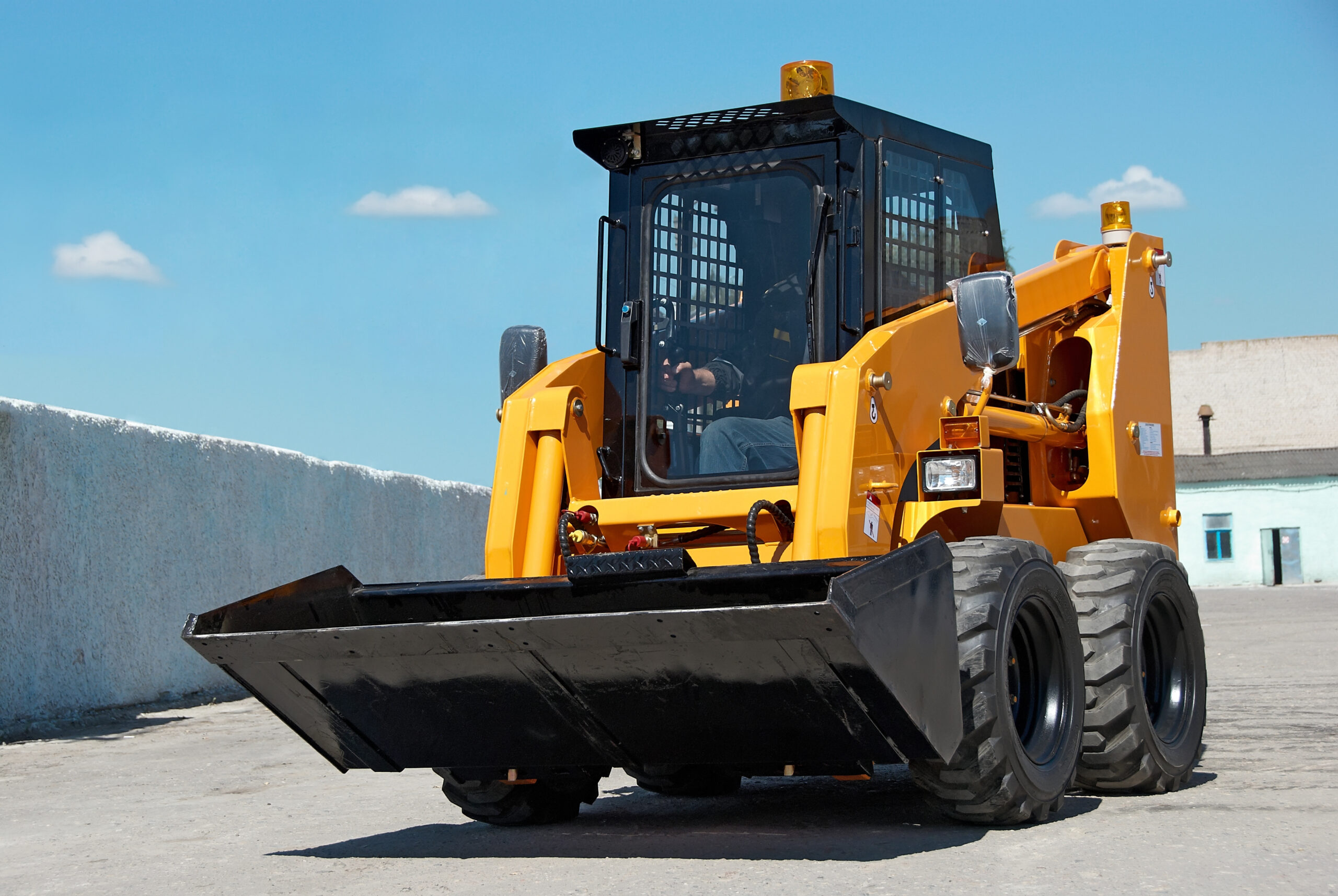 Skid Steer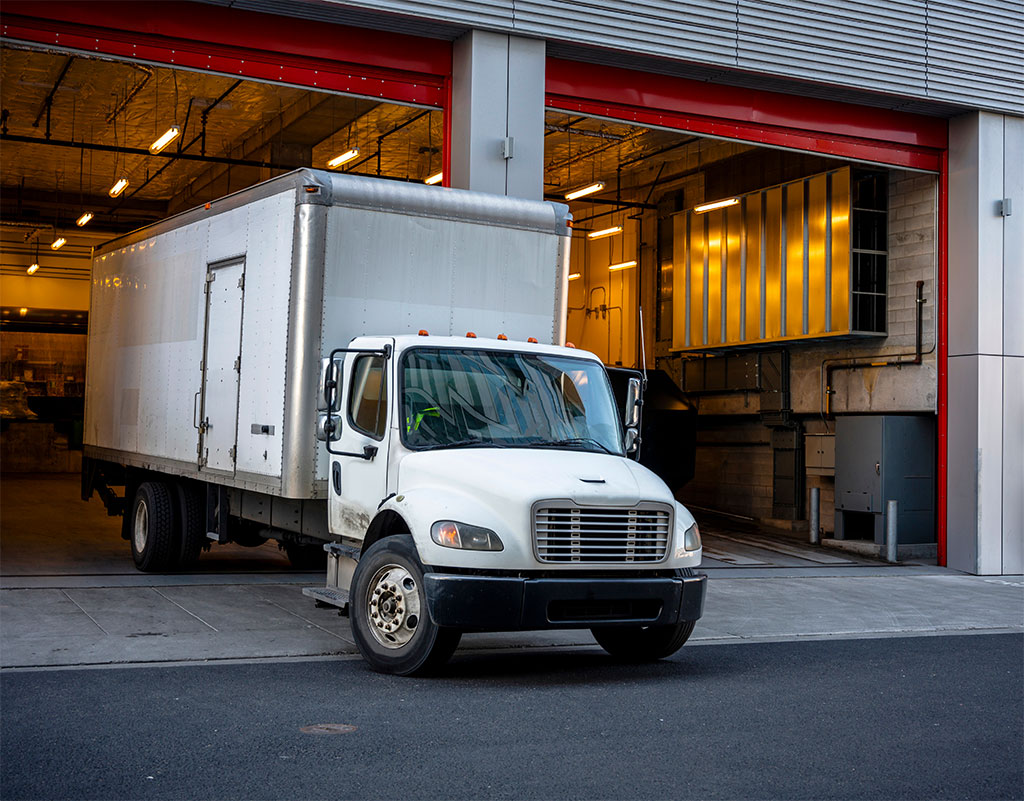 Box Trucks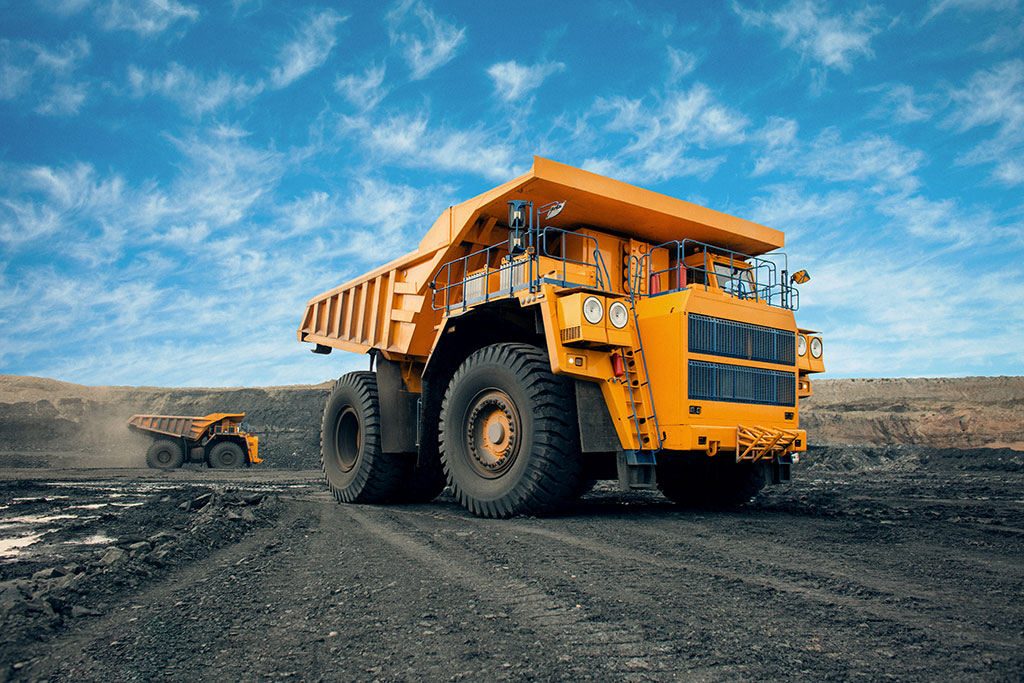 Dump Trucks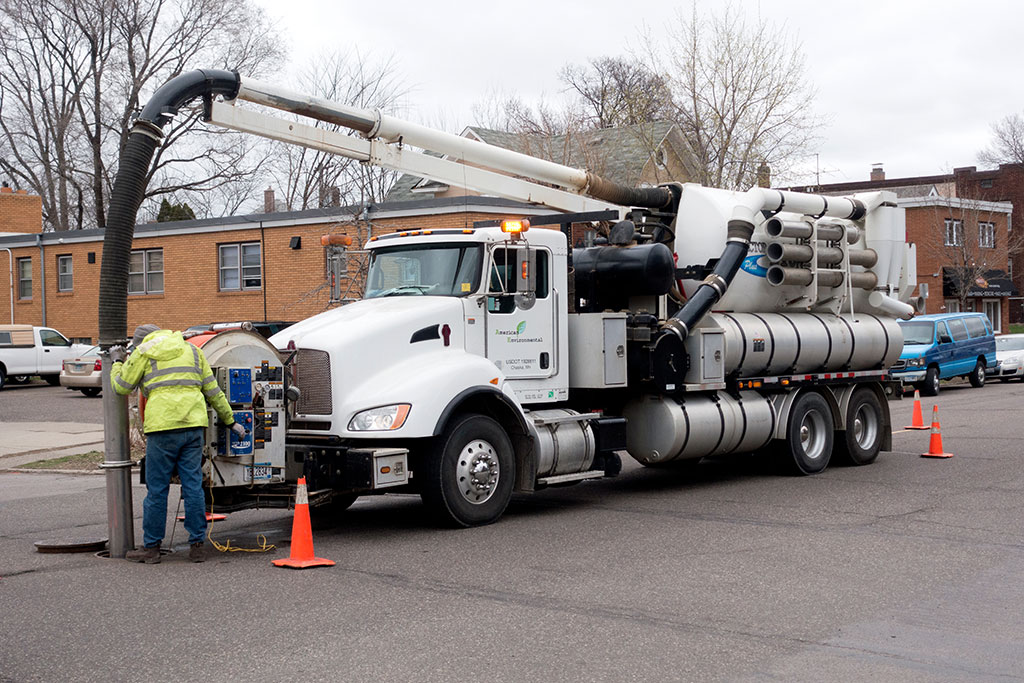 Vacuum Trucks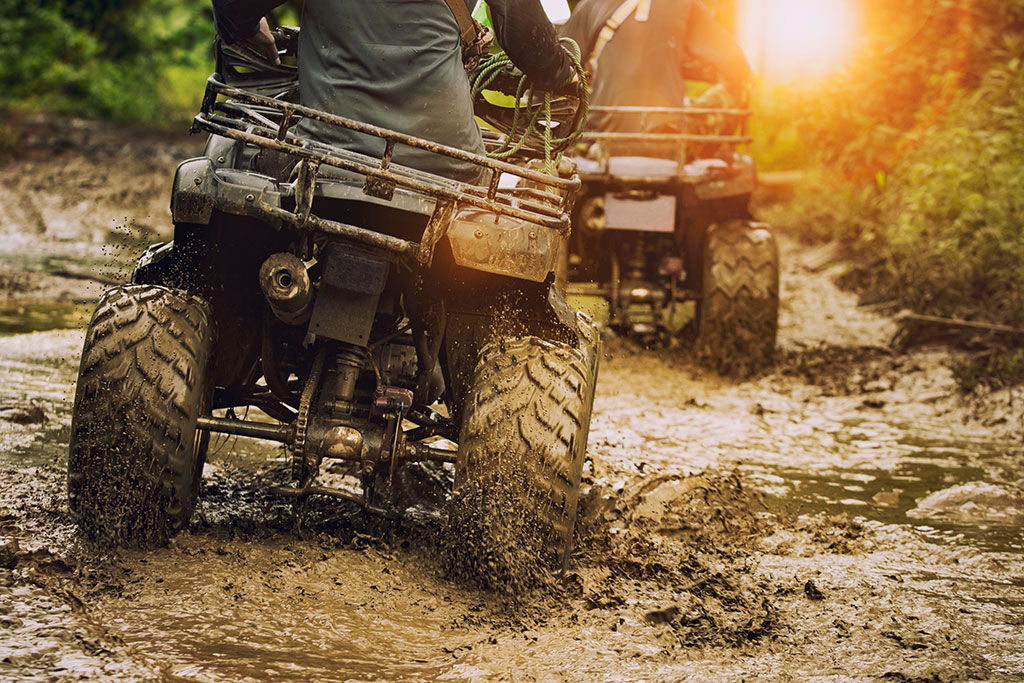 Off Road UTVs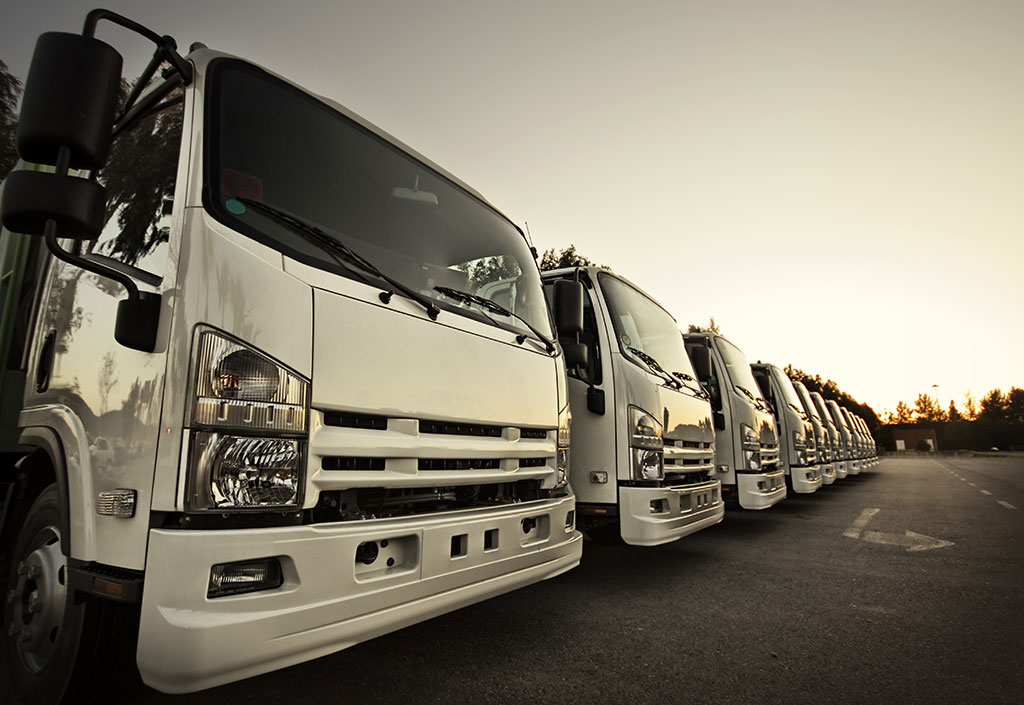 Partial Fleet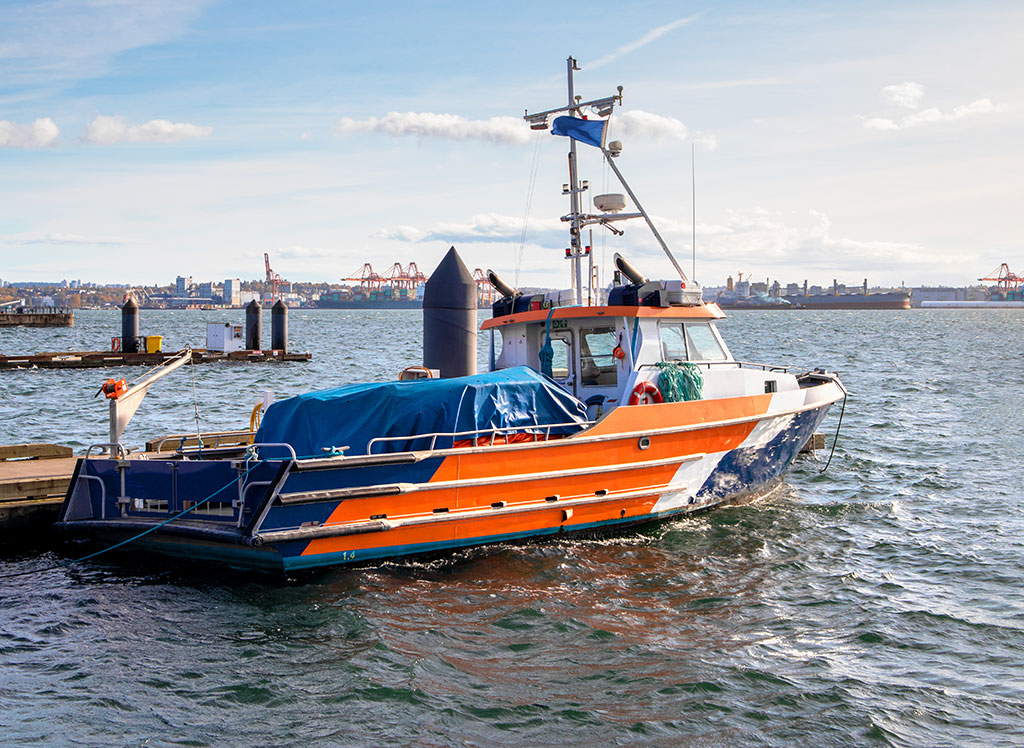 Responder Boat with Flat Bed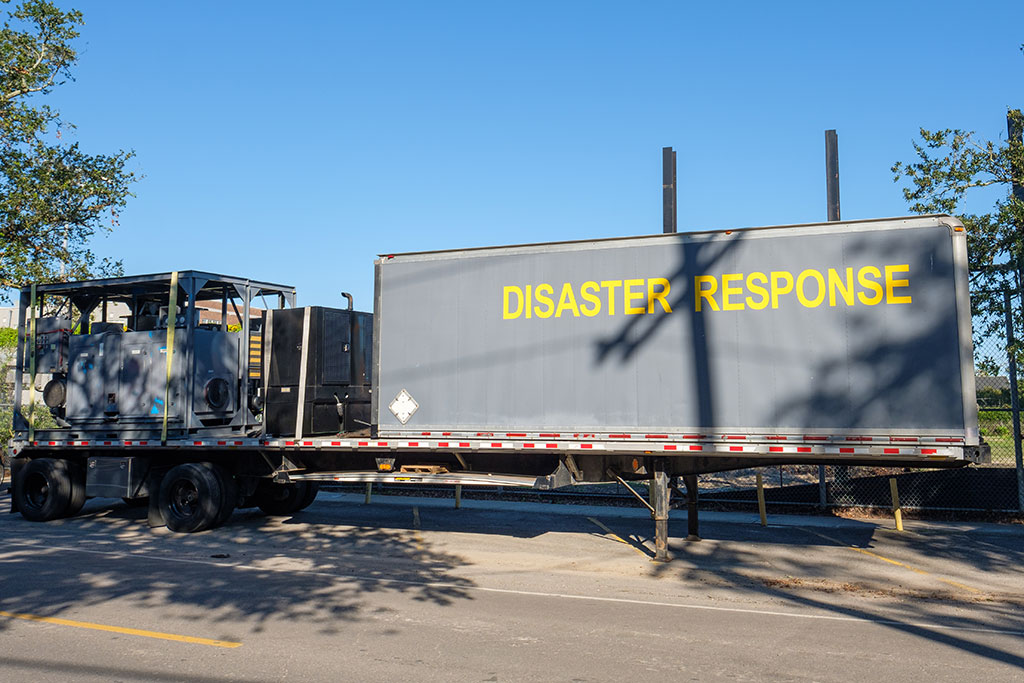 Response Trailer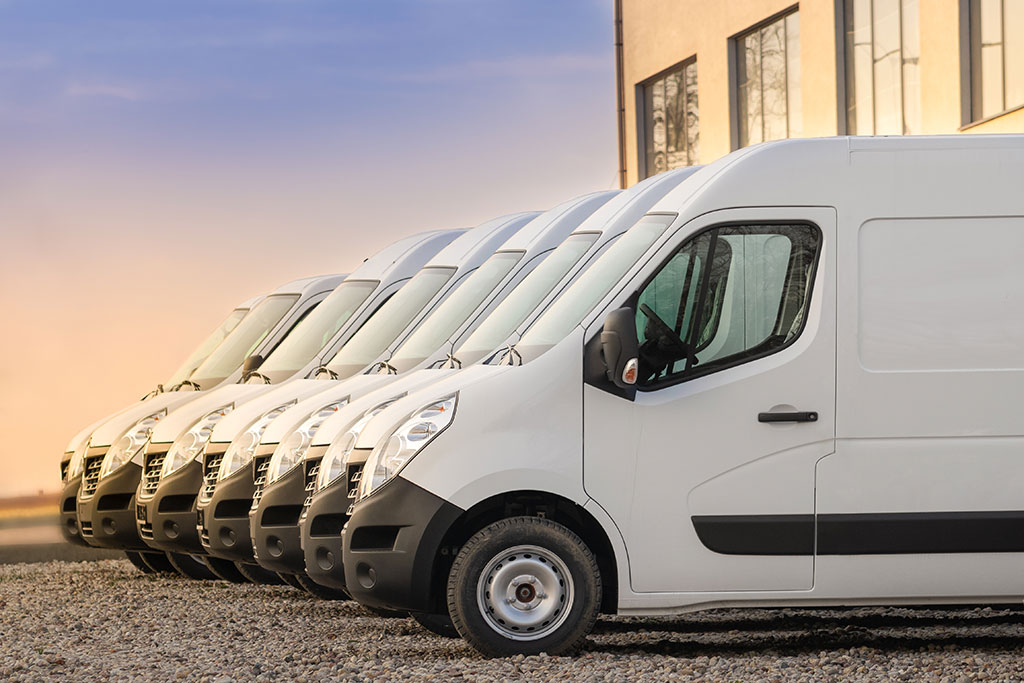 Transport Vans
Our fleet of Pro rentals allows businesses to avoid expensive equipment purchases. By renting from us you can reduce overhead and get the flexibility to expand service offerings as your business grows. Renting great equipment will be the easy part of your job!
We have the items you need ready and available with an easy rental process in place. Our wide selection of equipment and tools are kept in stock for you daily. Whatever your equipment needs, reach out to our team for help! Call our knowledgeable staff today and let us help make your next job easier.
We offer onsite delivery and pickup for your equipment needs.